At Discover Health And Wellness Northglenn, we take great pride in providing the finest wellness care to our patients.
Ask about our massage new patient special for $70!
Therapeutic Massage

Getting a massage at Discover Health and Wellness Northglenn can be a
pampering treat, but it can also be a huge boost to your health and
wellness! We offer deep tissue, swedish , trigger point, hot stone or
sports massages. Did you know that getting a 60 minute massage is like 7-8
hours of sleep to your body? Amazing, right? Massage therapy has many
benefits, it helps decrease anxiety and depression, enhances quality of
sleep, gives you greater energy and increases circulation. Experts estimate
that an upwards of 90% of disease is stress related and perhaps nothing
ages us faster, internally and externally, than high stress. Massage
therapy is an effective tool for managing this stress.





Auto Accident MASSAGE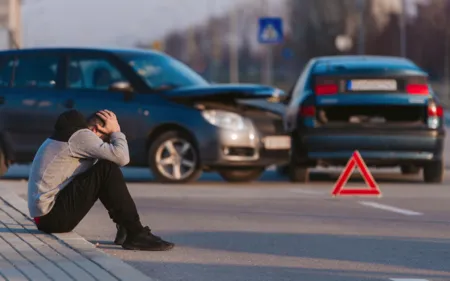 Being in an auto accident is a traumatic experience and not just for your
vehicle. If you have been in an auto accident in the Northglenn, Thornton,
Westminster, or Broomfield area and are in need of pain relief. We can help!

Clients can go through months, even years of body pain after an accident.
Even if your accident wasn't serious, it probably involved some level of
pain. Whether it be whiplash, aches and pains from the sudden impact or
even mental trauma. A variety of massage techniques are used to address
your specific needs. Massage therapy is one of best tools to use to begin
the healing process. In addition to decreasing pain and jumpstarting your
recovery, a good massage can also help restore emotional balance.




CBD MASSAGE
Want to add a little bit more to your massage? We now offer CBD massage!
Not only is this massage therapeutic, but it also has many health benefits.
The anti-inflammatory and pain-relieving agents of CBD reduce inflammation
within muscles and joints, allowing your massage therapist to work more
effectively. Clients who suffer from chronic pain, arthritis, depression,
anxiety and so much more will reap the benefits of a CBD
massage. Cannabidiol (CBD) is found in cannabis, but unlike the widely
known THC, CBD does not change a person's state of mind. You won't get
"high" from this massage.