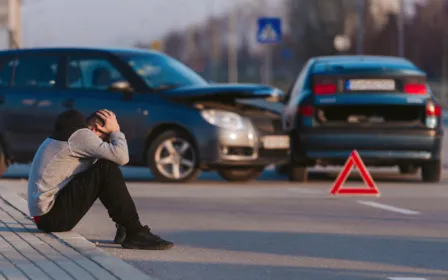 Dr. Wygonski has been treating patients for 10 years who have been in auto accidents. He has years of experience and has attended seminars to help patients recover from their injuries in the shortest time using the least invasive techniques. We have digital x-ray on site to make sure the bones and joints are safe to be adjusted. We work with many practitioners in order to get you the help you need not just for your aches and pains but also for other injuries outside of the spine.

Our staff will guide you through the process of setting up your claim. We want to help take the financial stress away so you can put your focus on getting better. We can bill Med pay, do treatment under a lien with a layer, or bill the at fault auto insurance company.

Many times, patients who have been in an auto accident hope that their pain will go away on its own because is it annoying, uncomfortable, and
sometimes life altering. A lot of the time the pain does get better compared to the initial pain after the accident so you get back to your daily routine while ignoring the minor pain that is left.

But just like your vehicle after an accident. You can feel that it doesn't drive the same. (or maybe doesn't drive at all). But you don't have the
time, money, or energy to get it fixed. However, if the repairs are not done the life and function of the vehicle is drastically reduced. The same
goes for your body. Even though the pain is not as severe or frequent, if the bones and joints are not aligned then they break down turning into
arthritis down the road.